Updated on June 25th, 2022
THC drops are one of the simplest and most popular cannabis edibles. They also happen to be one of the oldest forms of marijuana, dating back thousands of years – although they're more refined today.
Demand for these products makes them a staple for medical and recreational providers alike. While they may not be perfect, anyone looking for a wonderful smoke-free option should give drops a try.
Where to buy THC oil we'll cover in this post, besides providing you with a ton of need-to-know information.
iDWeeds does NOT sell CBD/THC (Cannabis) merchandise. We compare products from trusted brands based on potency, value, and consumer satisfaction. As CBD and THC demand creates a flood of shady scam sites, our mission is to prevent dissatisfaction and keep you from consuming a low-quality, contaminated product.
When you order from one of these links, we may receive some compensation. Nonetheless, our reviews are honest, fact-based, and verifiable, thanks to our transparent testing procedure. See our full notice.
THC Drops Shop Catalog – United States
Eaze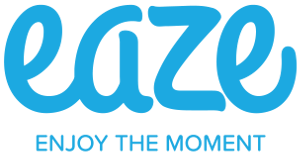 On-demand delivery of cannabis products within California
Flowers, Concentrates, Carts, Edibles, Drinks, Body Care & more
Splitbud

Same Day Delivery in California
Flowers, Concentrates, Edibles, Carts & more
Use code WELCOME25 for $25 off your first order of $100 or more
Spending less? Get $10 off with code WELCOME10
Moxie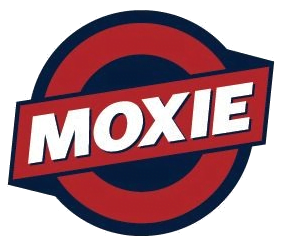 Same Day Delivery throughout Los Angeles and Orange County California
Flowers, Concentrates, Edibles, Carts & more
Save 20% with Coupon Code: "M420"
Get My Medical Marijuana Card Online
Get my MMJ card
How to order your MMJ Card online in just three simple steps?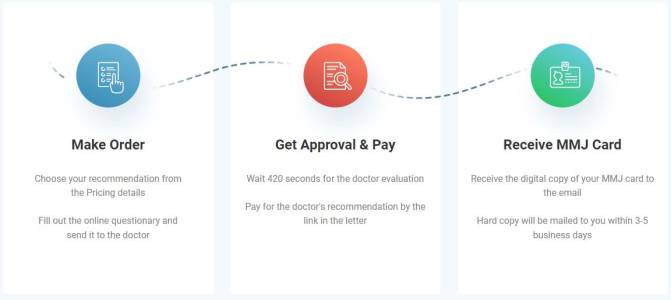 THC Drops Shop Catalog – Canada
Herb Approach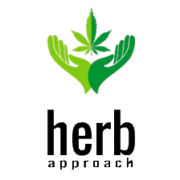 Mail Order Cannabis
Canada
Flowers, Concentrates, Edibles, Topicals, Mushrooms, CBD
Buy My Weed Online (Live Resin)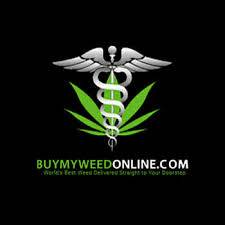 Online Marijuana Dispensary
Canada
Flowers, Concentrades, Edibles, Etc.
Advantages
There are many reasons to try THC drops. Understanding the benefits will help users decide if this product is right for them.
Smoke-Free
Like all edibles, THC drops appeal to non-smokers. Cannabis smoke may not be as dangerous as tobacco, but the burnt plant material does give off chemicals that can cause coughing, phlegm, and irritation.
Drops bypass this issue entirely.
Long-Lasting
Dry herb offers immediate effects, but the high typically wears off within two to three hours. On the other hand, edibles can last up to 10 hours, depending on the potency and dosage.
The increased longevity ensures consistent medical and recreational effects without using more product.
Discreet
THC drops are relatively discreet – more so than their herbal counterparts. The bottles do an excellent job of containing the cannabis aroma, but a simple spill could spread the scent and draw unwanted attention.
Nonetheless, THC drops are unnoticeable if all goes well, whereas smoking dry herb will leave a very distinct smell. THC drops vs. smoking 1:0.
Disadvantages
All cannabis products have their shortcomings, and THC drops are no exception. Like their advantages, the drawbacks of drops are an essential component of making an informed purchase.
Delayed Effect
Because THC drops take effect after digestion, users will not feel the impact very quickly. Although this may not be a massive problem for recreational users, medical recipients will not get immediate relief when needed.
Those with chronic issues will have to anticipate the potential onset of symptoms or take a consistent, low dose to keep a steady stream of THC in their systems.
Unpleasant Taste
While some might disagree, many find the taste of cannabis to be far from palatable. The flavor also tends to linger in the mouth, which is why it is essential to have some liquid on hand to wash it down.
However, users can counter this by – as stated earlier – adding it to food or incorporating it in recipes.