Who is iDWeeds?
We at iDWeeds are passionate about cannabis and its diverse herbal healing power which has successfully been used for thousands of years.
Our goal is to give the most accurate cannabis information based on scientific and anecdotal reports, free of charge. This inescapably promotes a balanced mind, healthy body and an all-natural lifestyle so that people may live in harmony with themselves and nature.
We hope people all over the world wake up to the advantages of organic plant nutrition like cannabis, that uses the body's own systems to restore or maintain balance.
The medical 'status quo' of the world is about to change, after having side-tracked for many decades. By sharing cannabis and cannabinoid success stories and dosages that worked for others, we hope to educate people and contribute to the inevitable worldwide legalisation of cannabis.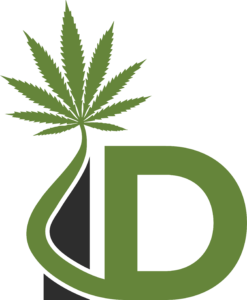 We can only achieve this goal when you share your medical cannabis experiences. Sharing is Caring… So, please feel free to report your stories in the comment sections of the relevant medical condition articles.
Education is the most powerful weapon in changing the world
Our Mission
iDWeeds believes that proper and accurate cannabis education can prevent many of the world's problems. We strive to help the suffering world by demonstrating how cannabinoids as nutrition are used thanks to feedback from cannabis users and supported scientific studies.
Our Vision
Helping as many suffering nations as possible with cannabis education
Becoming the most authoritative and accurate cannabis info site in the world
Leading the pack of the cannabis revolution happening at this moment
Using genuine user and science-based results as a tool to change the biassed regulations
Meet The iDWeeds Team
Our team of dedicated experts each in their own field are working in synergy to bring you the most complete and accurate cannabis content. The are more great people working with us which are not (yet) displayed here.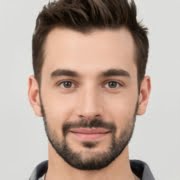 Adi Tazelaar
Founder & CEO
With over two decades of online information technology experience, Adi decided to turn his passion for cannabis and technology into an educational and humanitarian project.
Truth, justice & peace are his main objectives.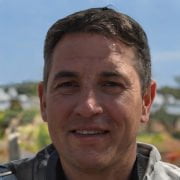 Jerone Rust
Manager / Editor
With over two decades of international sales & marketing experience, Jerone discovered the healing potential of cannabis and became passionate about sharing it with other people.
He doesn't like hypocrisy, injustice and fake-news.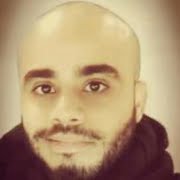 Fawaz Abomaray
Medical Scientist | LinkedIn
A Medical Scientist with background in Cancer Pharmacology. Moreover, Fawaz is also a Stem Cell Biologist with speciality in Endometriosis.
He has both original articles and review articles published in peer-reviewed international journals.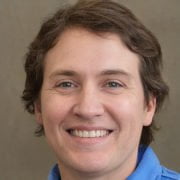 Alex Chambers
Senior Cannabis Writer
With a degree in English Literature and an Advanced Diploma in Business Administration, Alex became a freelance business writer for seven years.
After seeing the shockingly positive impact of medical marijuana on a close member of his family, Alex took an interest in writing about cannabis. He soon shifted his focus to cannabis content, of which he has been writing for the past three years.