Updated on January 4th, 2022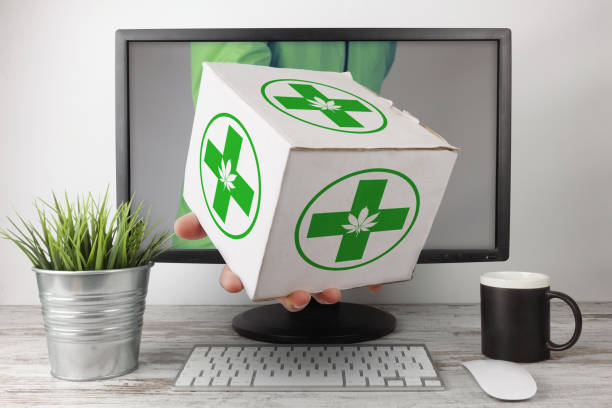 With cannabis about to be legalized in Canada, it makes sense to buy from the best CanadianMOMs. After all, any mail-order marijuana company can claim their product is "the best"; however, the only way to verify this is to study and try their products.
Let's face it – there are a lot of mail-order marijuana dispensaries in Canada. Anybody can start one and sell inferior products at premium prices. With all the places to choose from, finding a good option is seemingly impossible.
To that end, iDWeeds looked at the best CanadianMOMs dispensaries. We compared their advantages and disadvantages, focusing on quality and safety.
Check out the rest of our website, where you can buy CBD edibles, CBD oil, or beauty products in the USA, Canada, and other countries worldwide.
Canadian MOMs Brand Catalog
Herb Approach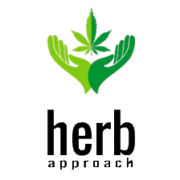 Mail Order Cannabis
Canada
Flowers, Concentrates, Edibles, Etc.
Where to Find the Best Mail Order Marijuana in Canada
As experts in the field, we understand where to find the best CanadianMOMs. When comparing products and companies, we look for specific criteria to make our list.
Ingredients
Believe it or not, there are many ingredients involved when growing and processing all kinds of cannabis products. Fertilizers, pesticides, microbes, solvents, and heavy metals are just a few things we want to avoid.
Reputation
Here at iDWeeds, we don't partner or voice support for any distributor until we've thoroughly evaluated their products' credibility, reliability, and quality. If iDWeeds stands behind a company, rest assured they've earned it.
Qualification
Experience is a huge bonus, especially if you're new and want to make sure you're getting the best product possible. We support companies who employ experienced growers, budtenders, and – when possible – medical experts. Anyone can sell weed, but not everyone can sell good marijuana.
Protection
Consumer protection is critical in any industry, and cannabis is no exception. Many companies don't care if you receive your package or if your product is a let-down. This is why we favor companies that offer some form of consumer protection.
But doing a quick scan of the best mail-order marijuana dispensary in Canada on Reddit tells you that most people think it is safe to order cannabis online.
Shipping
All online CanadianMOMs selected by iDWeeds ship Canada-wide within a couple of days. There is no need to look for a mail-order marijuana dispensary in Toronto or go to extra trouble to find a CanadianMOM in Ontario. It is better to look for the best company and order cannabis online.
Legal Status of online CanadianMOMs
Are online dispensaries in Canada legal?
There are over 200 Canadian dispensaries that are not operating under the federally approved medical marijuana system. All mail-order marijuana companies in Canada fall into this category.
When you want to buy cannabis in compliance with the federal system, you will need the following:
Doctor's approval and referral
Medical Cannabis Card from the ACMPR
Register with Health Canada to produce a limited amount for own medical purposes or
Register with one of the 26 licensed dispensaries in Canada
Licensed dispensaries only sell over the counter and not online because they cannot sell without a medical cannabis card.
You can only order cannabis online from non-licensed dispensaries in Canada, no card needed.
Since the nineties, law enforcement has kept an eye shut and allows non-licensed dispensaries to exist and people to buy cannabis from them. There is no reason to believe that this will change as long as there are no associations with crime, and no marijuana, or other products like THC gushers gummies, are sold to minors.
But if you find it difficult to get cannabis, your alternative could be full-spectrum CBD oil with THC or a disposable CBD pen.
The tolerance policy of the Canadian authorities also extends to mail-order deliveries. As far as we know, there has not been one single arrest or charge filed against someone receiving cannabis by mail.
Follow the link for private label CBD cosmetics.
Sources
Sources:
https://www.fda.gov/newsevents/publichealthfocus/ucm484109.htm
https://hightimes.com/business/canadas-top-online-dispensary-is-still-cannabiscare-ca/
https://hightimes.com/products/best-flavors-thc-oil/
https://www.leafly.com/news/science-tech/how-does-thc-cbd-lab-testing-work