iDWeeds solely reviews hemp brands that offer transparency and 3rd party certificates of analyses (CoA).
Besides that, we visualize the full cannabinoid profile in our pie charts with the available terpenoids.
Our review criteria and methodology are designed to help you choose the right hemp product for your needs.
Additionally, you are protected from bogus companies.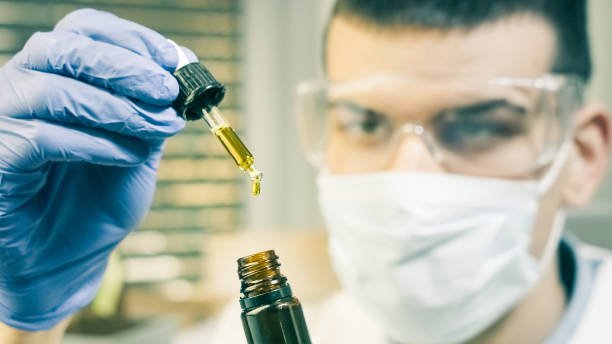 Our Review Criteria are
Easy to understand
Unbiased
Fair
To the Point
Comparable
CBD Review Criteria Explained
Every CBD product gets an iDWeeds rating based on the criteria scores.
In addition to well-known cannabinoids like CBD (cannabidiol) and THC, hemp contains a multitude of lesser-known compounds. Consequently, this improves CBD's health benefits.
Scientific research during the last three decades has shown that when these cannabinoids and terpenes are preserved in a so-called full-spectrum hemp oil, a significant synergistic effect is present.
Note to Hemp Companies
If you are interested in getting your brand reviewed by us, please contact us here.